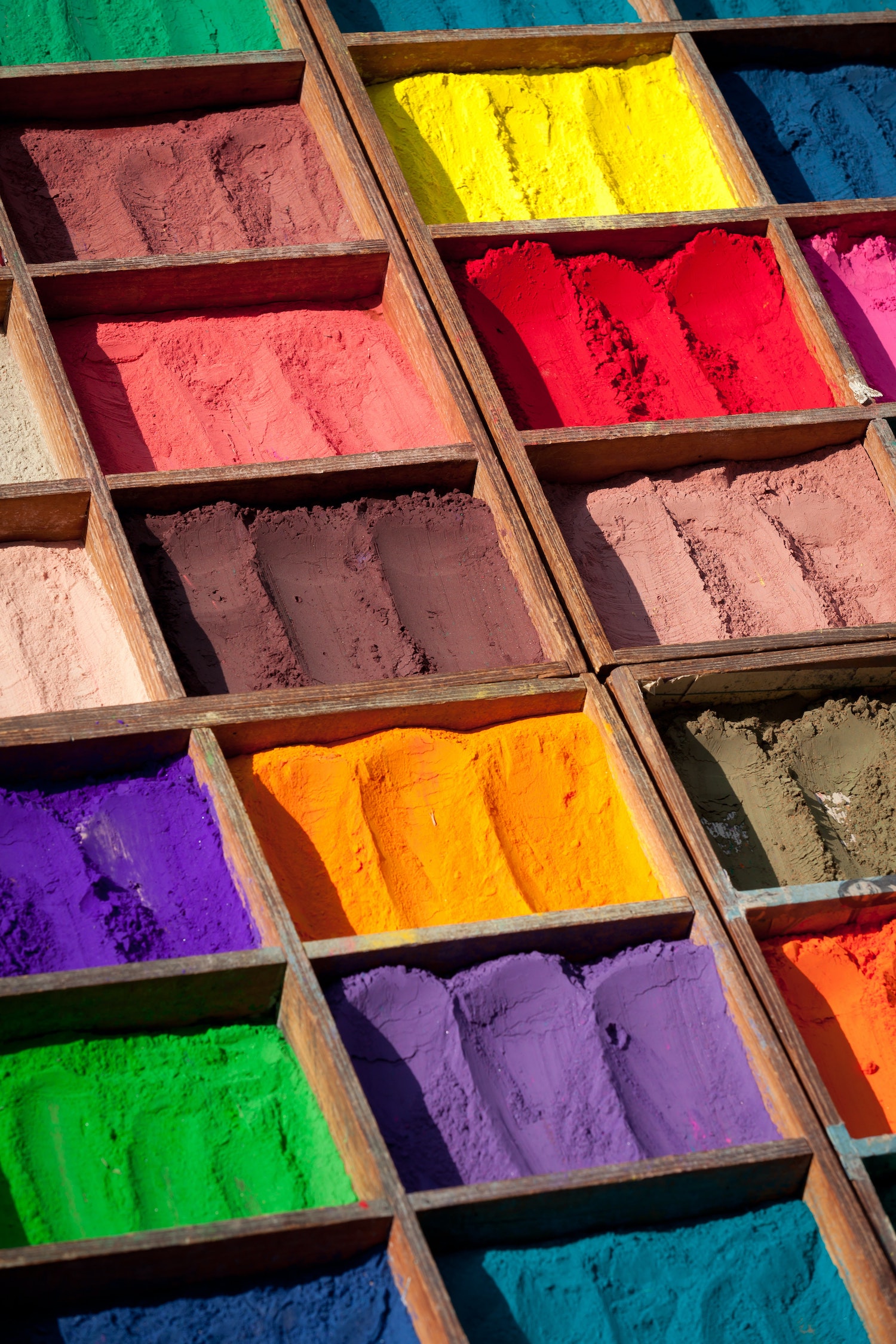 Established late 2018, Nur Ink Innovations is the latest startup venture of the NUR group of companies, headed by Moshe Nur, an industry veteran who founded leading companies such as Nur Macroprinters, Kornit Digital and Outform, among others.​
Nur Ink Innovations' team of professionals brings over 80 accumulated years of knowledge and experience in the development of inks for the digital printing market. Our R&D team includes top-class chemists with vast experience in material engineering, physical chemistry and more, with proven track records. Our technology & products are protected by pending patents.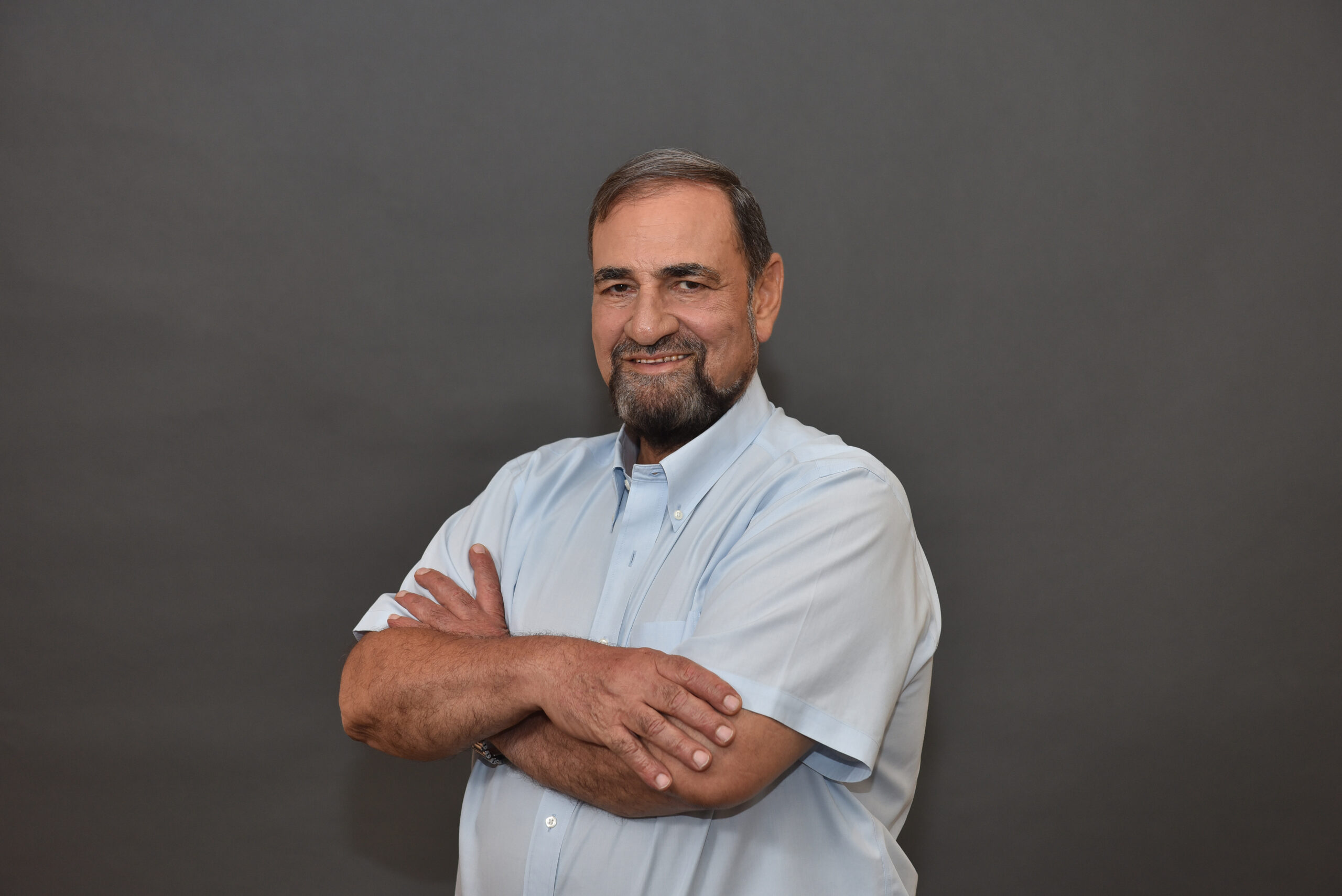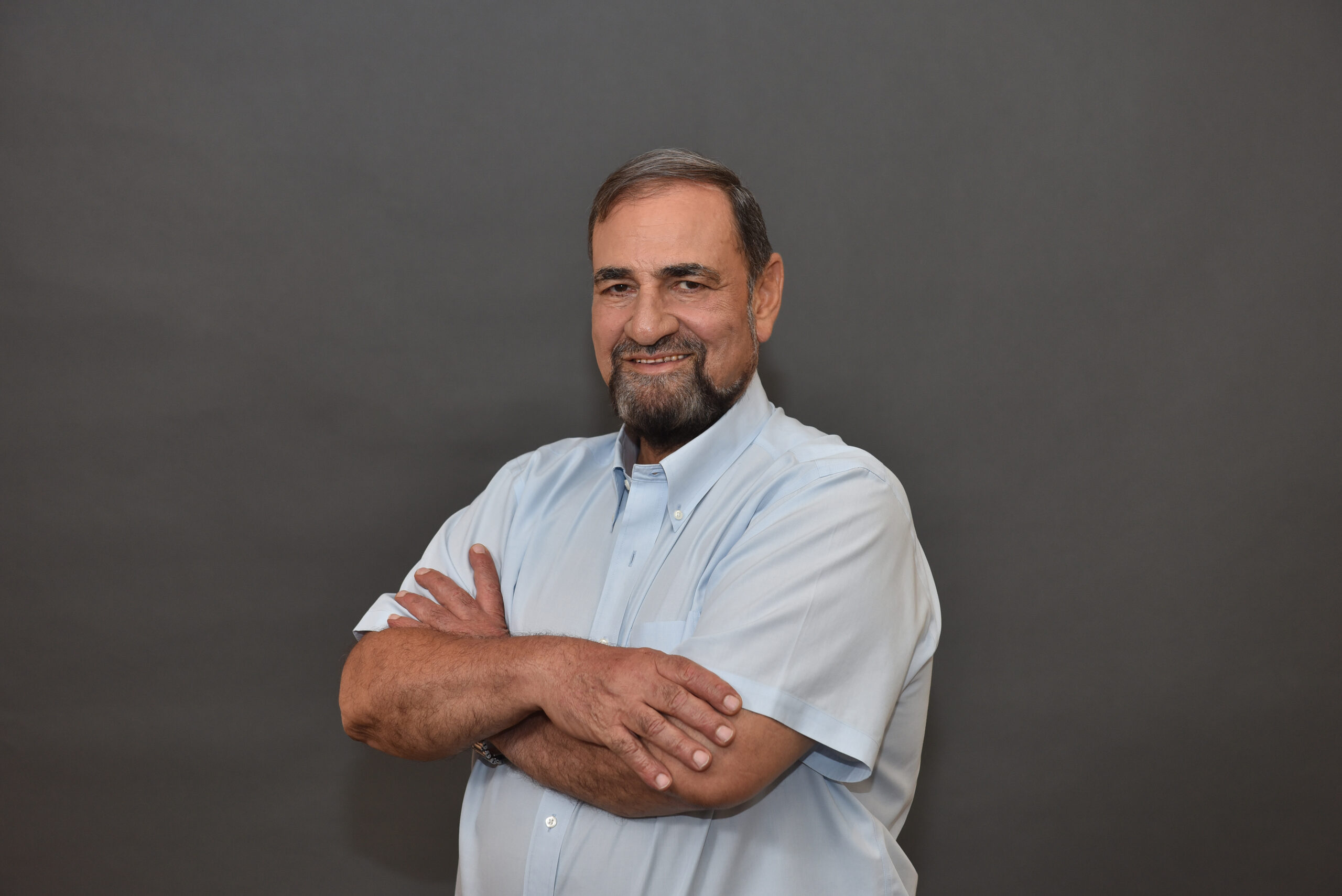 Founder, Chairman of the Board & CEO
A pioneer in the wide-format & textile digital-printing industries, founder and investor of the following companies:
NUR Macroprinters (1985) listed on NASDAQ and later on acquired by HP;
Kornit Digital (2002) NASDAQ: KRNT;
Outform (2002)
TWINE (dying threads during the manufacturing phase)
NANOFABRICA (3D printing) acquired by Nano Dimensions
RADSEE (Vehicle 4-dimensional radar)
Nur Ink Innovations (2018)
Nur Digital Tex (2022)
Today, Moshe is the owner & chairman of  the Nur group of companies, which includes several companies operating in diverse market segments, such as Nur Star Media – Israel's largest outdoor advertising company, Yahav Digital Printing – Israel's largest and leading wide-format digital print house, T-Print – One of Israel's largest digital garment printing companies, Geoni – developing and marketing of learning and social games and more.
At Nur Ink Innovations, Moshe serves as CEO & Chairman of the Board of Directors while setting the company's strategy and milestones.
Moshe is an active community member and activist and in health and social related benefit organizations – both as a board member and as a fund raiser and contributor.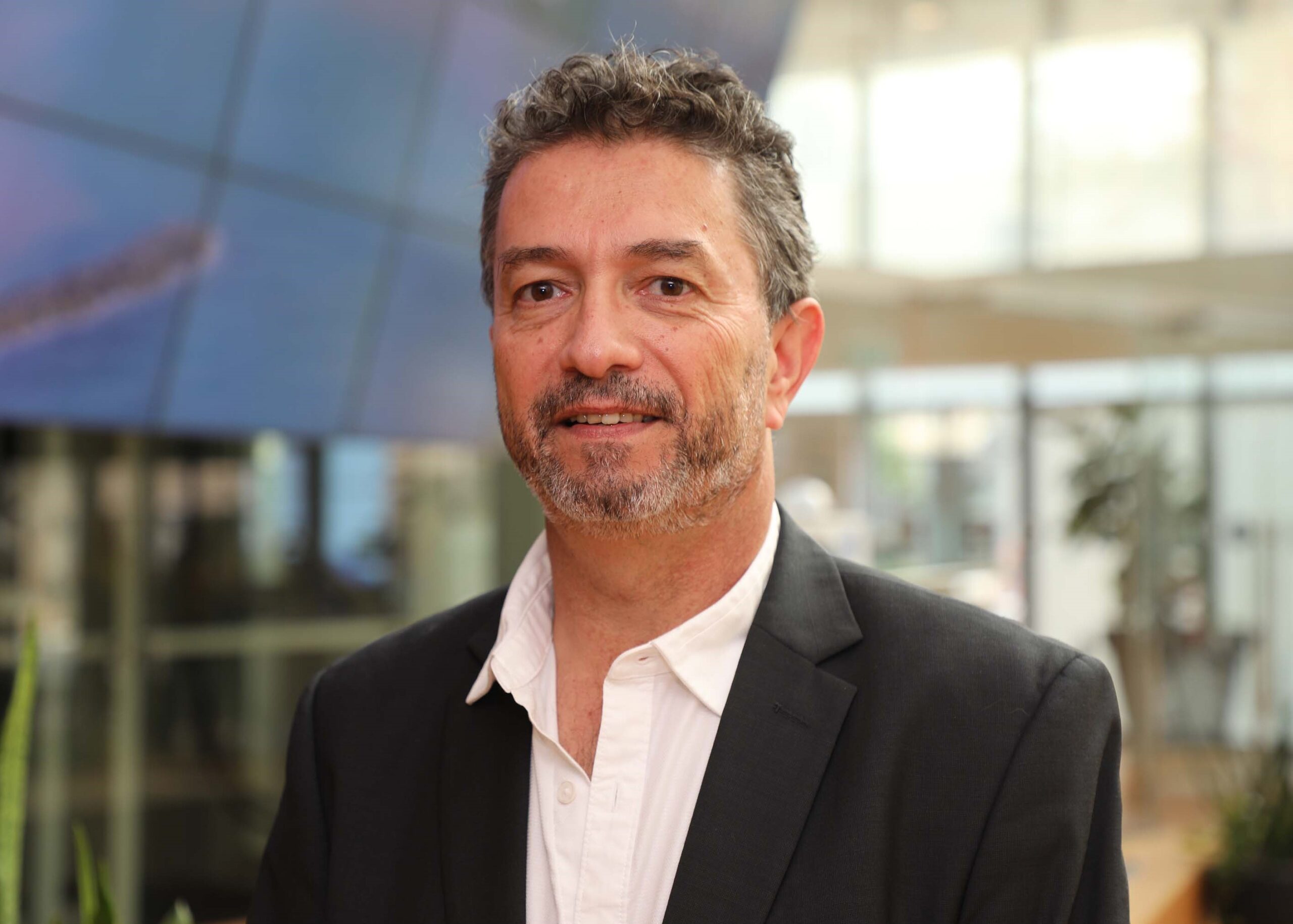 Business Development Manager
Eliav is a seasoned business development executive in the digital printing industry and has worked in companies such as HP-Scitex, MegaInk, Matan (EFI) and Bordeaux Digital Printink. Eliav brings with him over 25 years of relevant business experience in the digital inkjet ink markets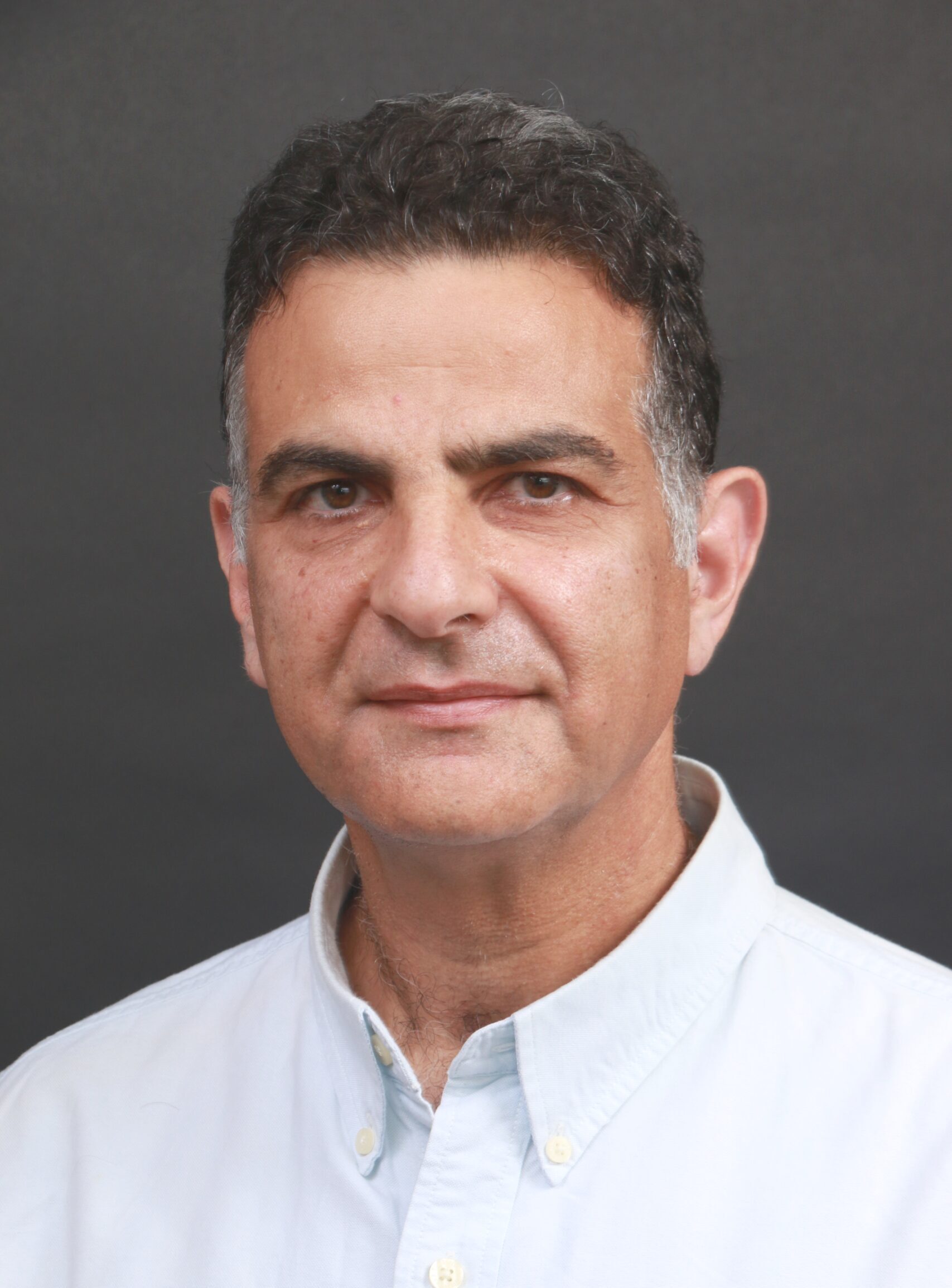 Moshe has a PhD in Chemistry from the Technion Institute of Technology and a Post-Doctorate from the University of Cambridge, UK. He has many years' experience managing projects and developing products for the printing and digital printing industry in leading companies in their fields such as Kodak, Digiflex and Velox, in addition to his research experience in the University of Tel Aviv as a Senior Lecturer. He has published a total of thirty patents and professional papers in leading scientific journals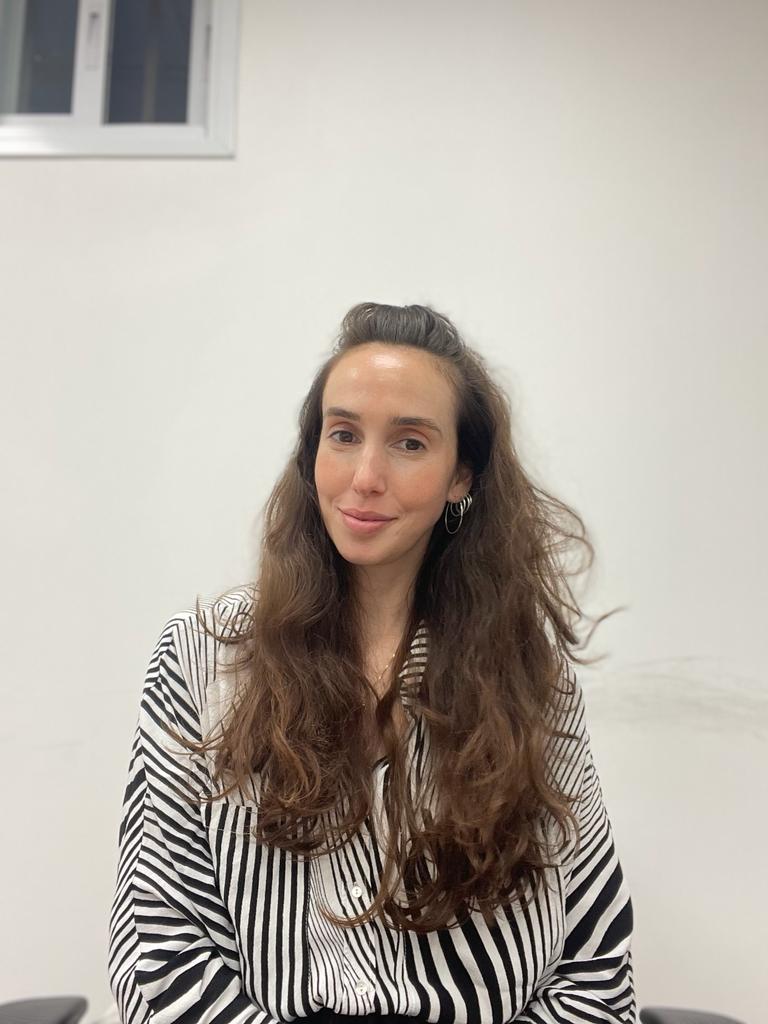 Inbar joined Nur Ink Innovations in the company's early days following a few project management positions in diverse market segments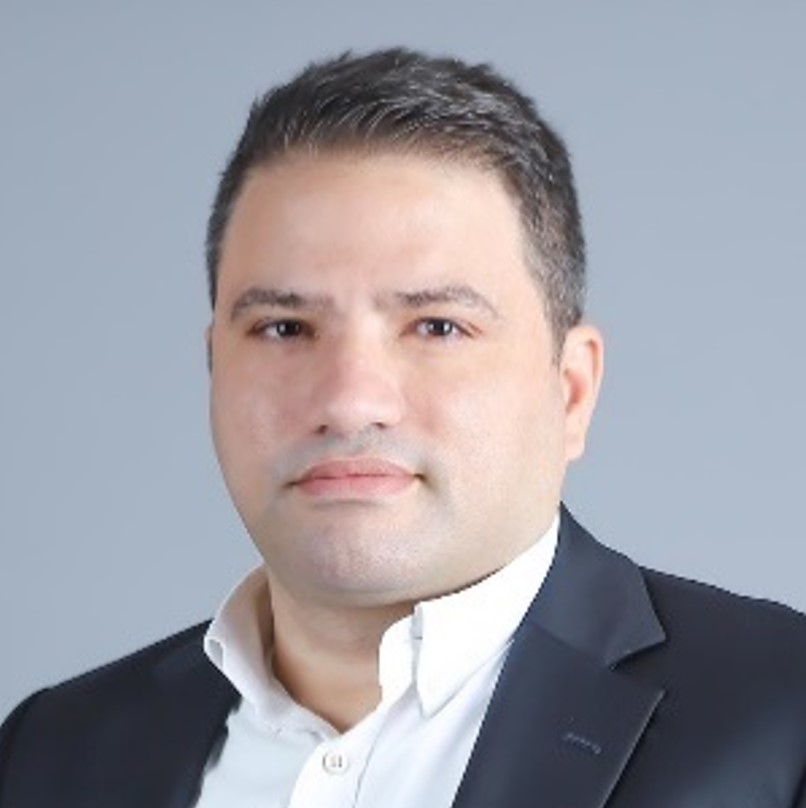 David hold a BA in Business Management and an MBA (cum laude). David held numerous managerial positions in Israel's leading accounting firms and brings with him vast accounting and financing experience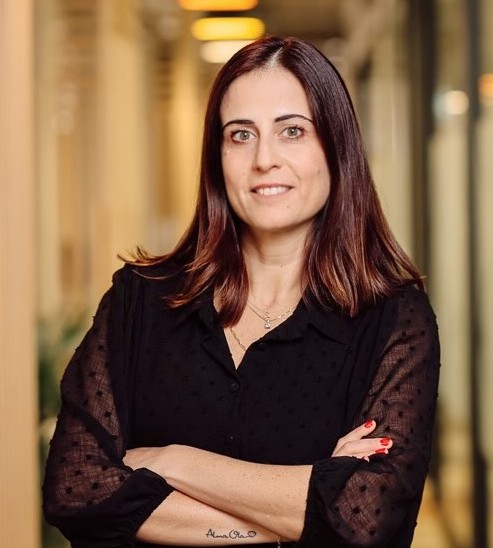 Galit is an executive manager who served in various financial and operational roles in the public and the private sectors. In the past 7 years, she serves as SVP Operations and Services in the successful Fintech company, Payoneer.  In addition, Galit has a vast experience in board of directors membership of many companies.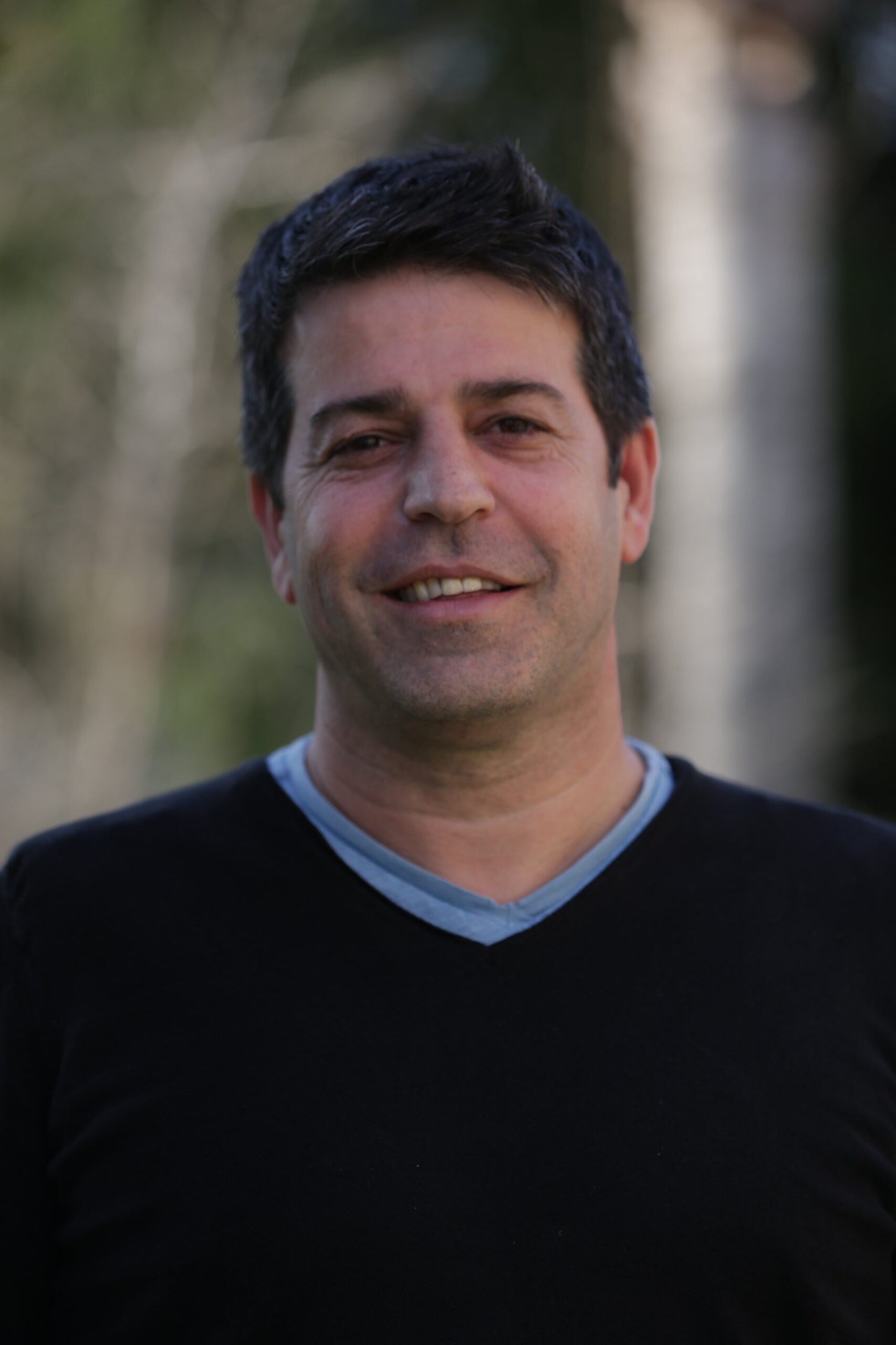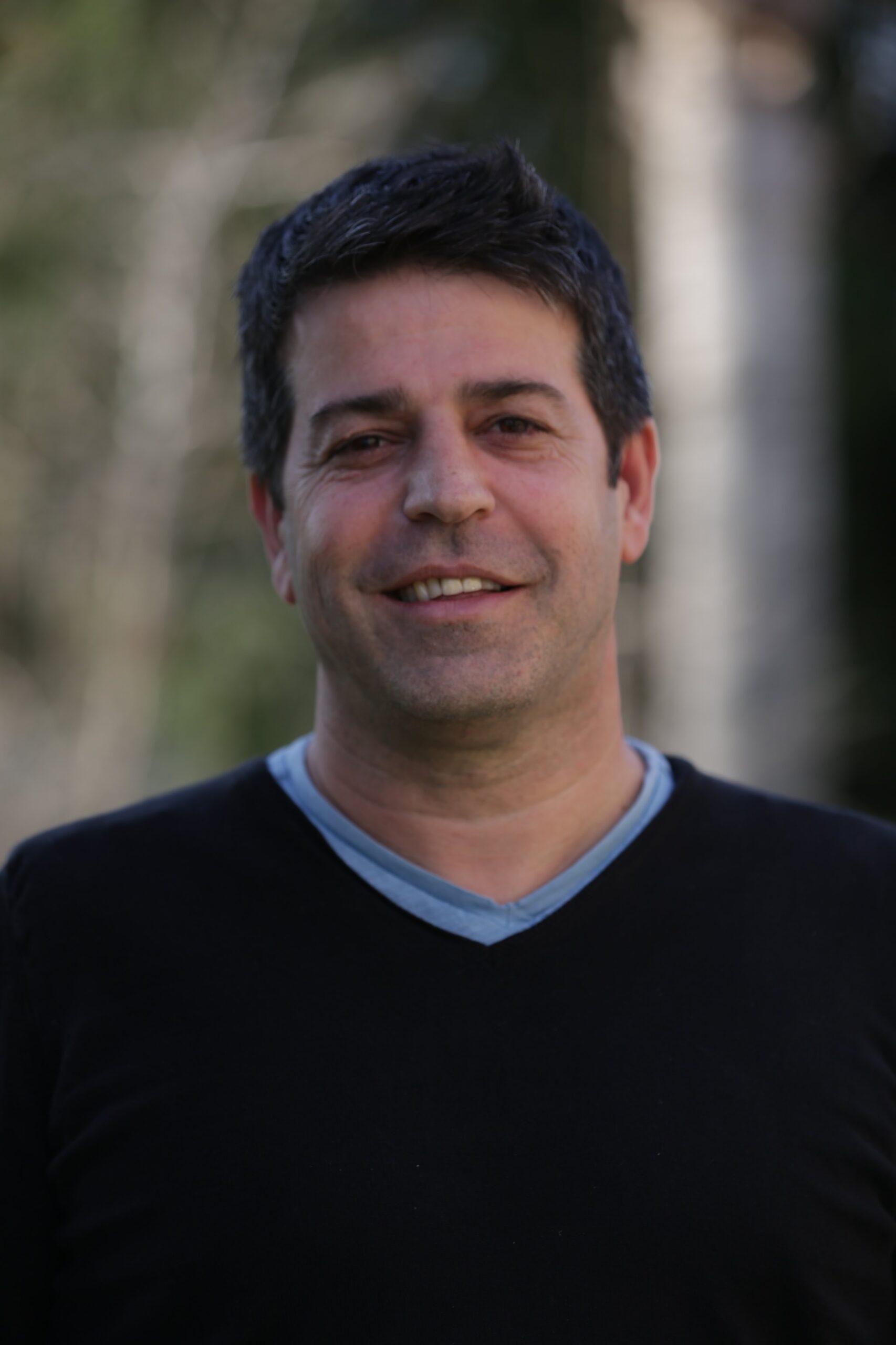 Following a successful career as EVP Sales & Business Development at Kornit Digital, Sarel invests in early-stage start-up companies and manages a few. In Kornit, Sarel was the driving force behind the Amazon-Kornit cooperation agreement, while in parallel led the company's IPO (KRNT). At Nur Ink Innovations, Sarel will guide & assist the company's business development and marketing activities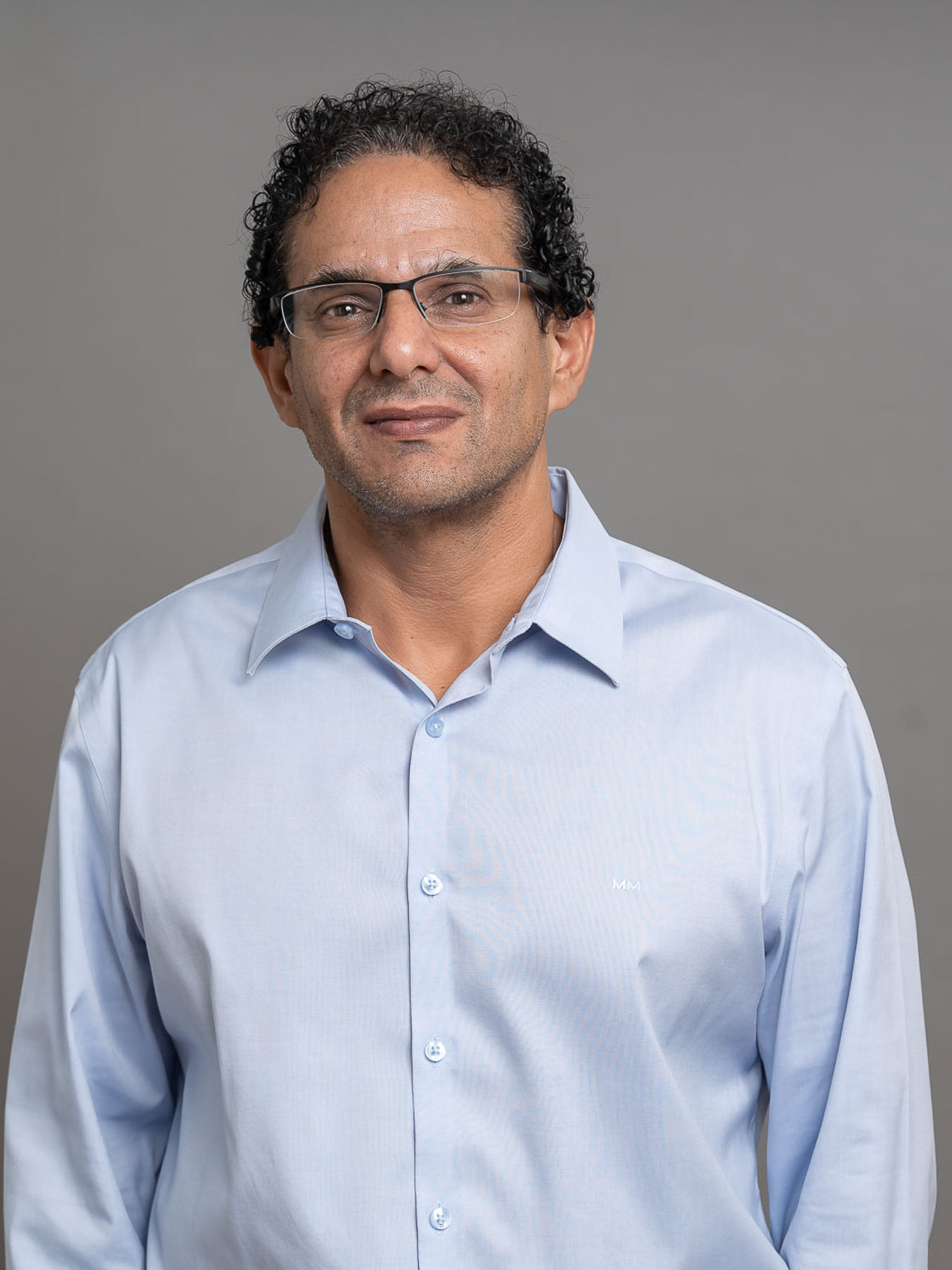 Mr. Muchtar started his career at RSM Israel as an audit manager and in 2005 he was appointed to a partner. 
In 2021 he was appointed as the managing partner of the firm. 
Mr. Muchtar has over 25 years' experience in public accounting serving clients from middle market companies, family-owned companies, public companies, and capital market companies as well.
Mr. Muchtar holds a B.A in accounting and financing from The College of Management.
Amit has extensive experience as an auditor in the capital market provident funds, education funds and other investment houses. 
He has vast experience as a consultant in taxation and accounting as well. 
As part of his duties, he also serves as an expert in mergers and acquisitions processes and in managing family wealth.
Besides being a managing partner at RSM Israel, he also serves as the CEO of AMI, a company for the management of industry provident funds, and as a director of Mishorim Real Estate Investment Ltd And as an outside director in Nur Ink Innovations.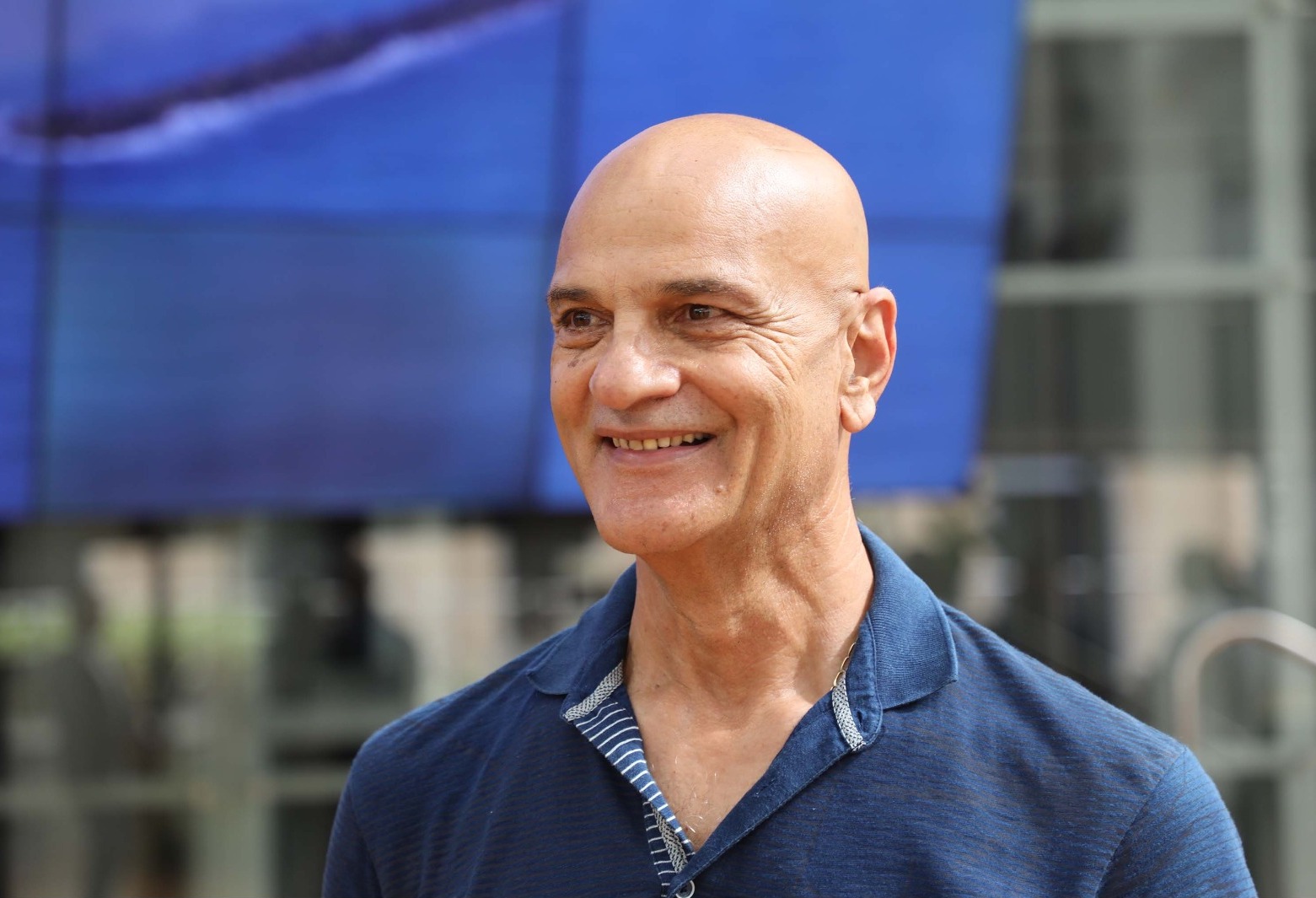 Yossi is the owner of Yahav Digital Printing, one of Israel's largest and leading outdoor advertising companies and was one of the initial investors in Kornit Digital, among other start-up companies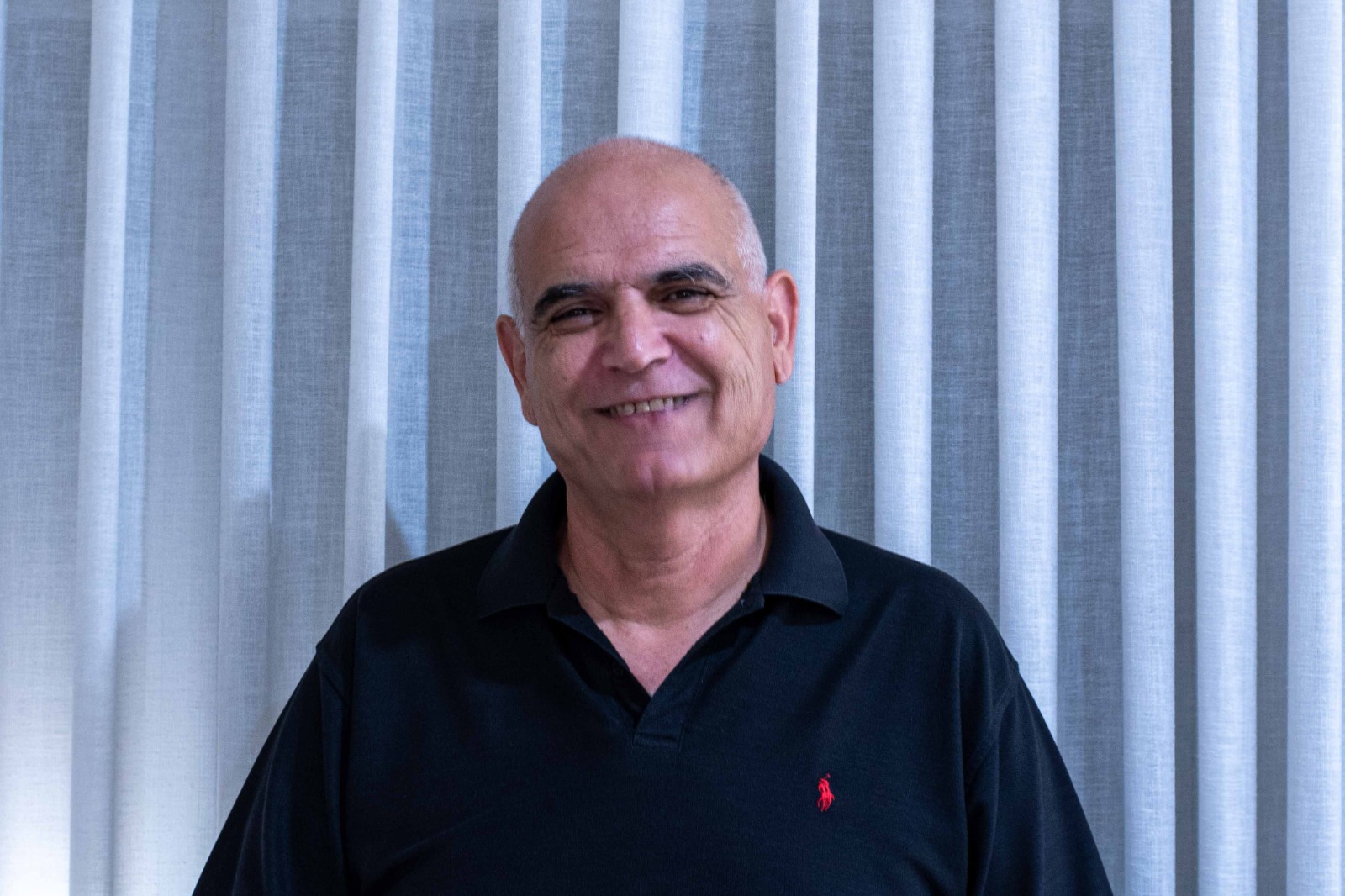 For many years, Yossef served as CEO, CFO & a director or a public company in the fields of insurance, finance and yielding Real Estate markets.
Currently, Yossef manages various business and is the CEO of Ayala & Gabi Holdings Ltd., one of the initial investors in Nur Ink Innovations